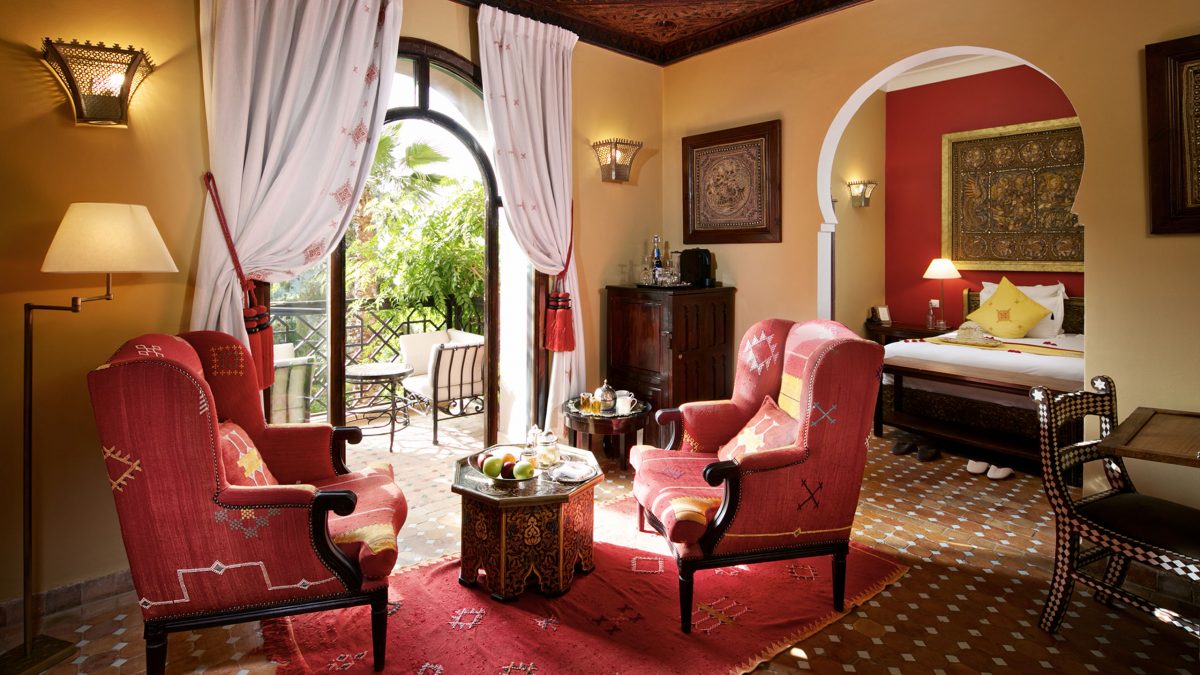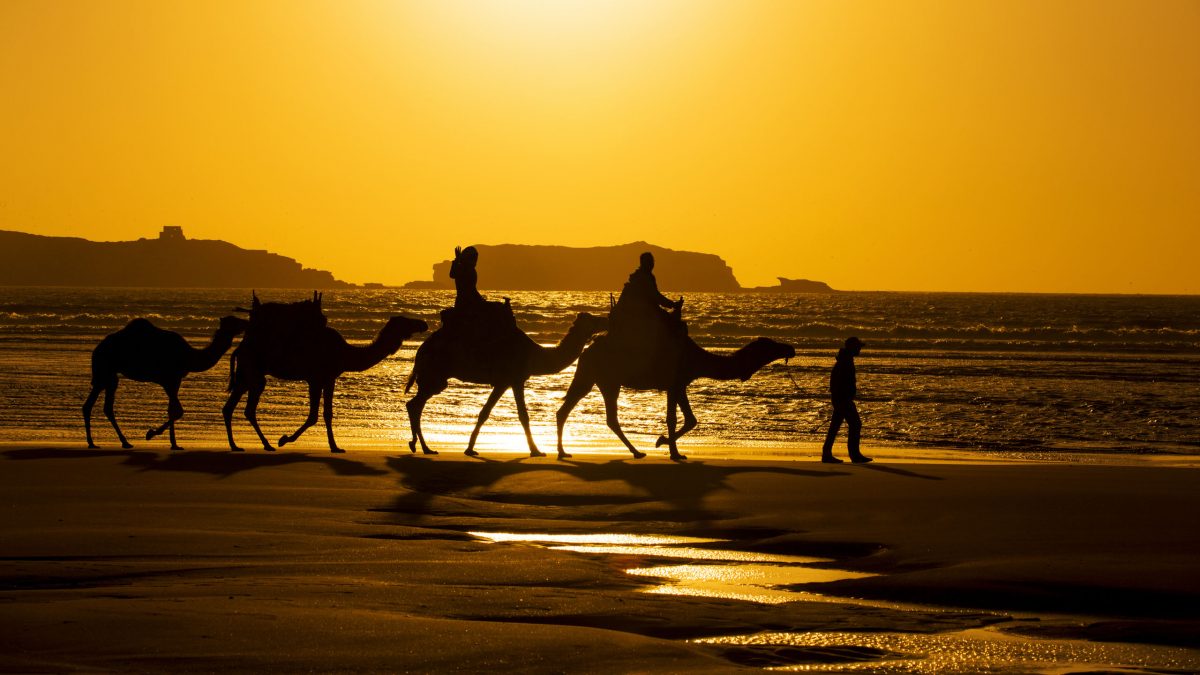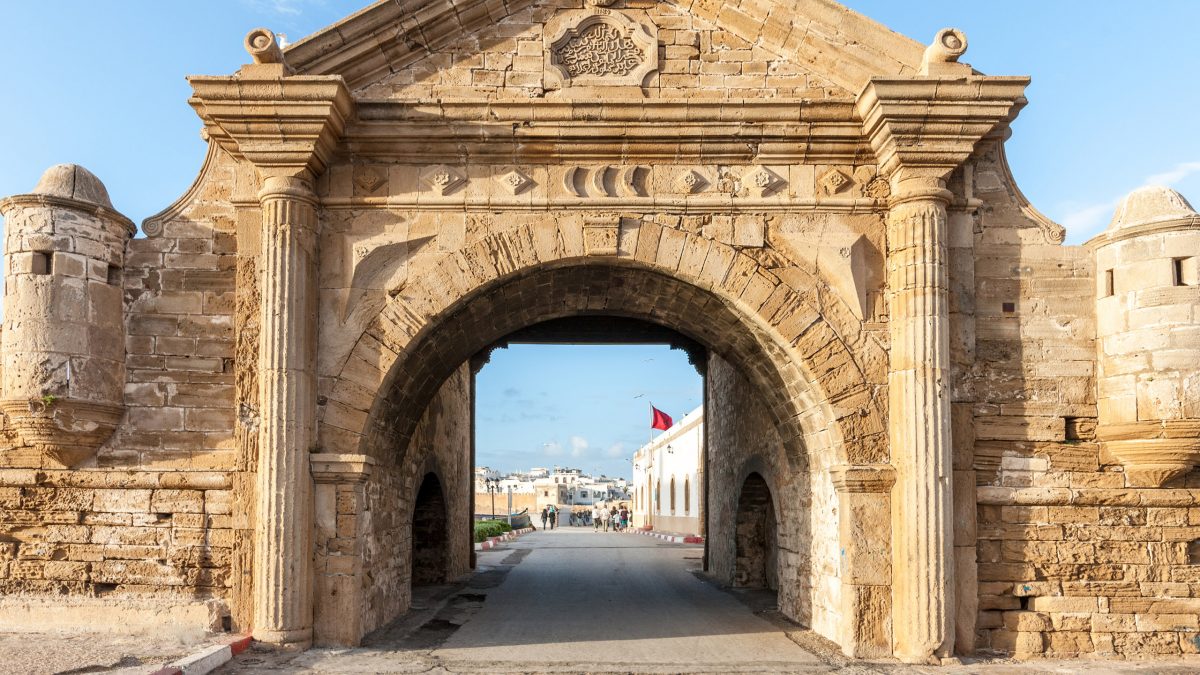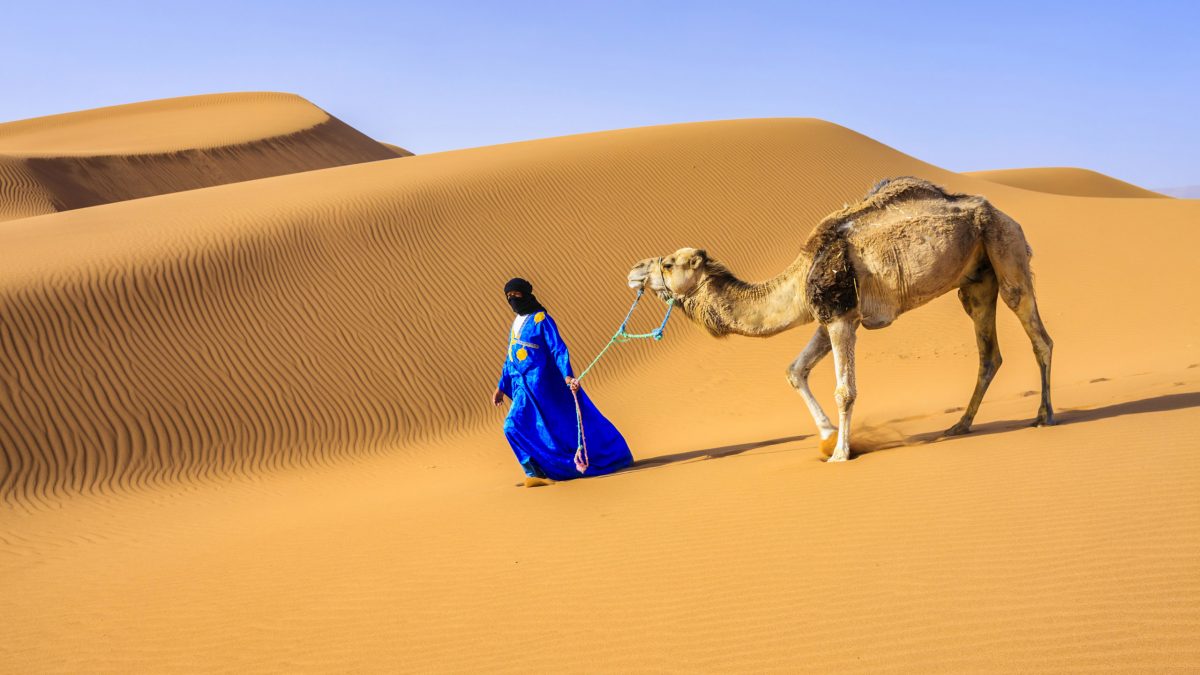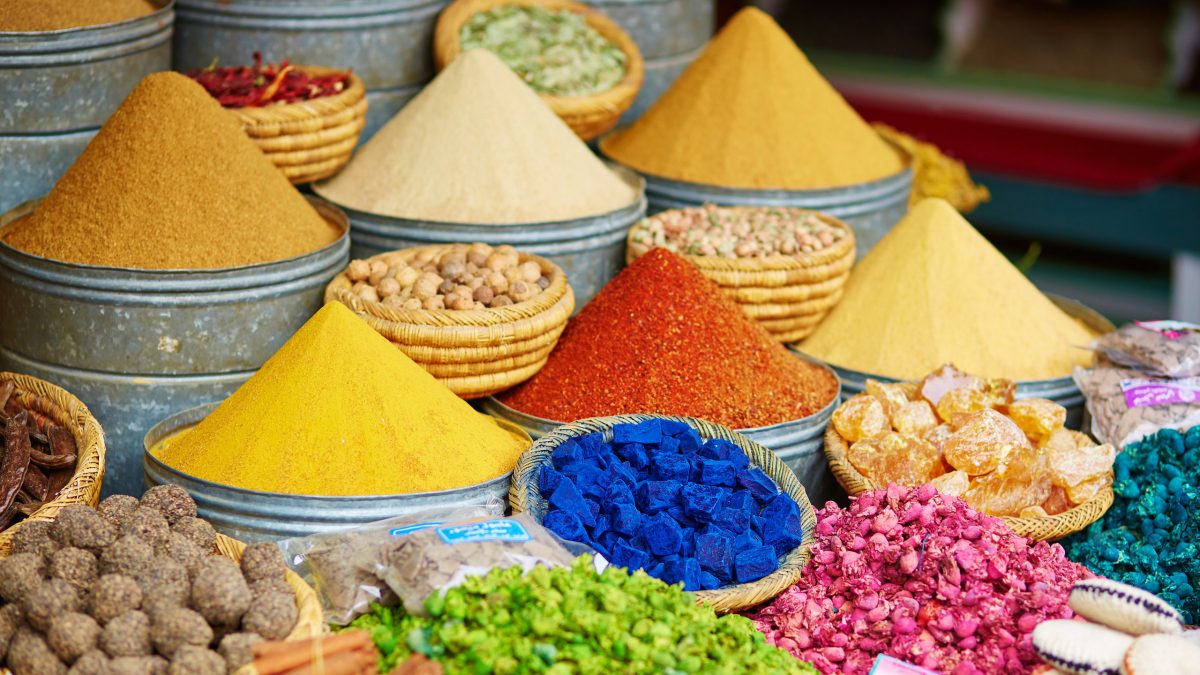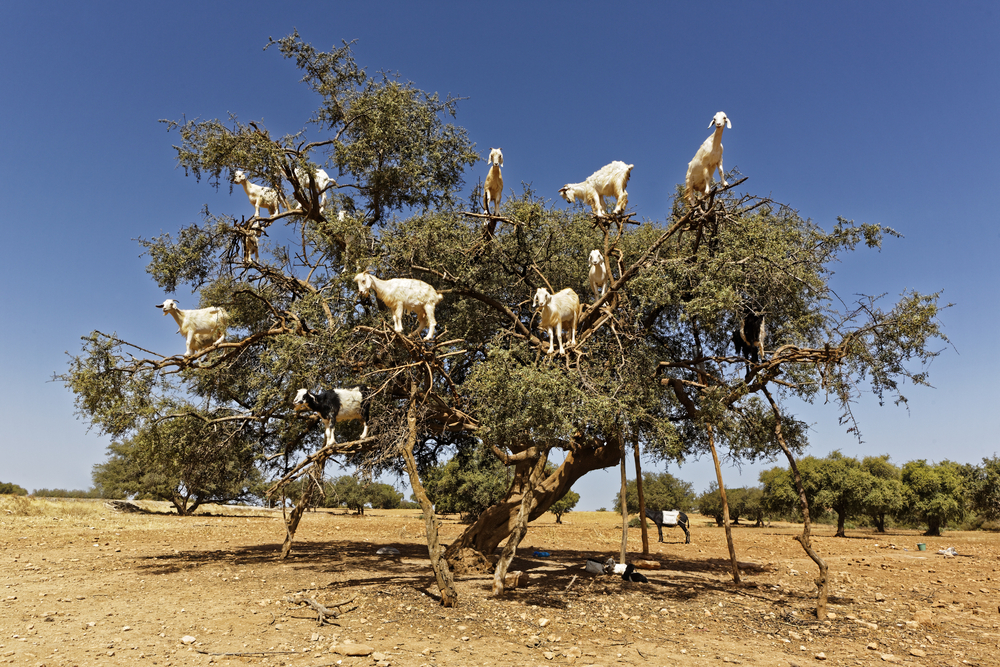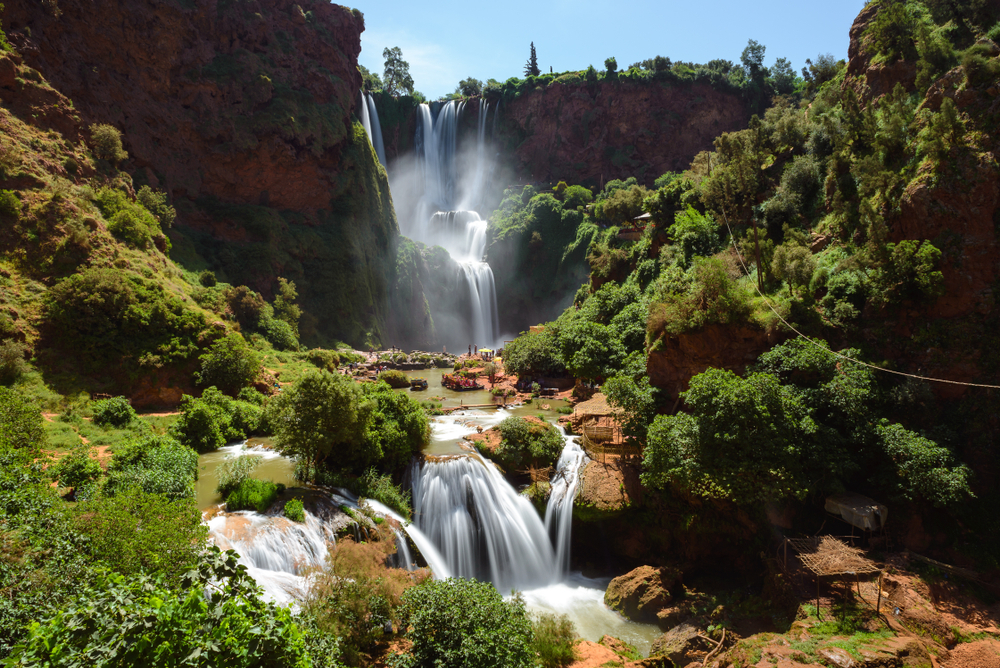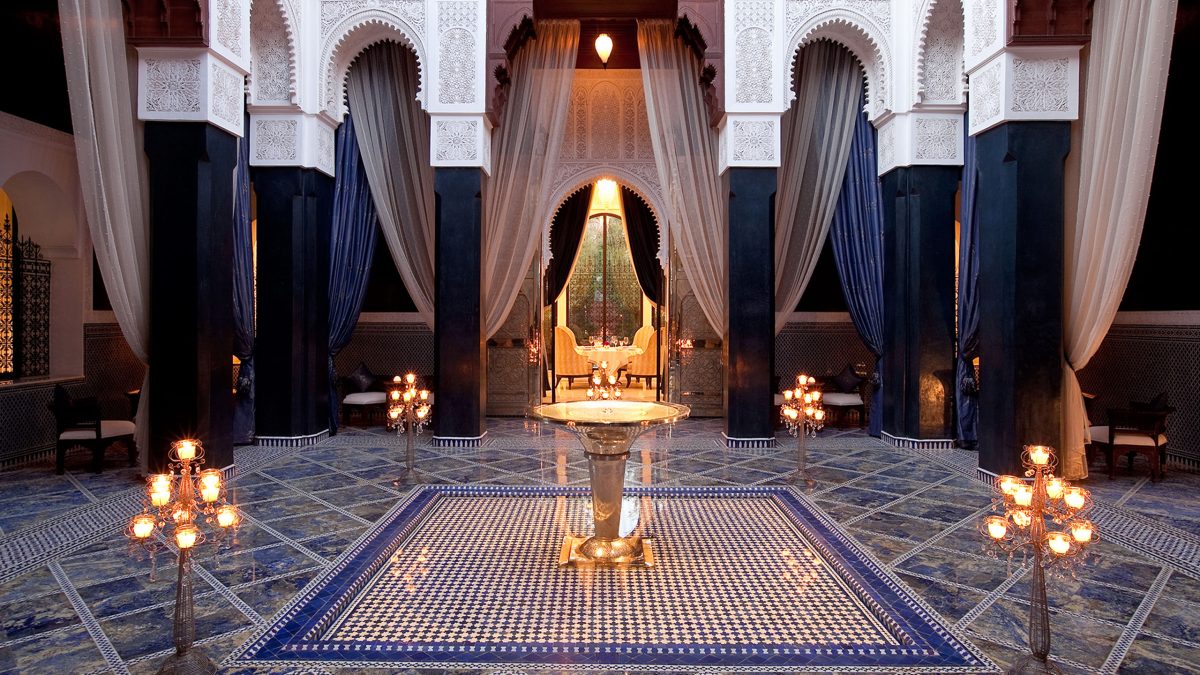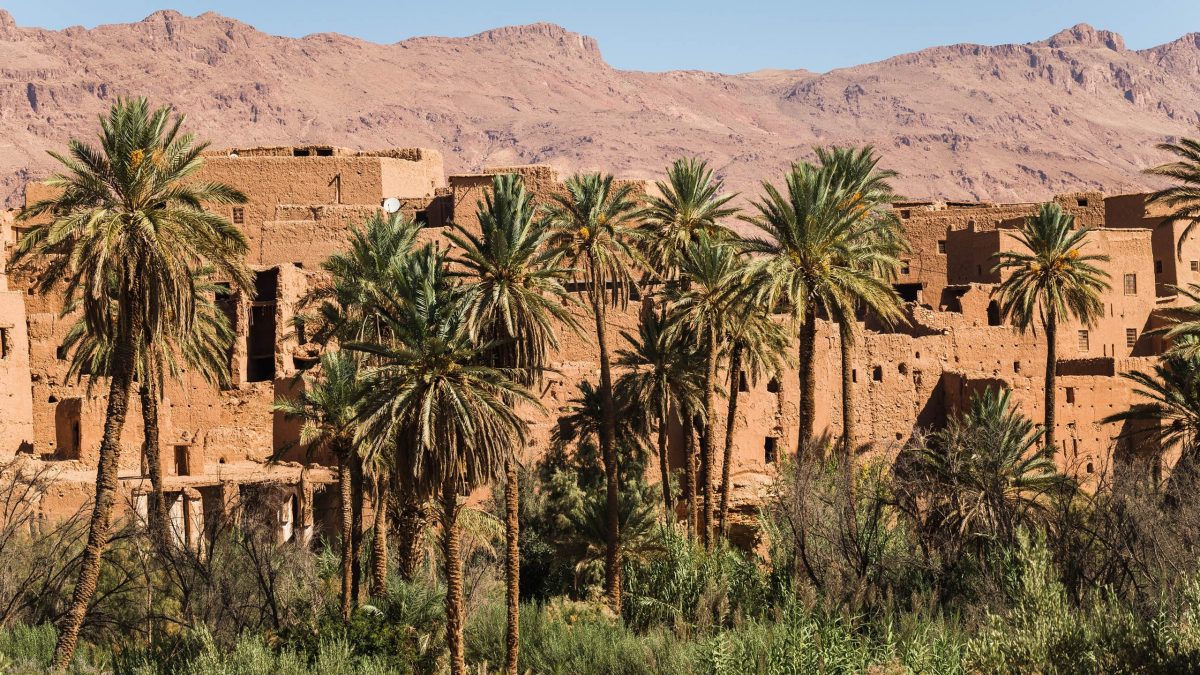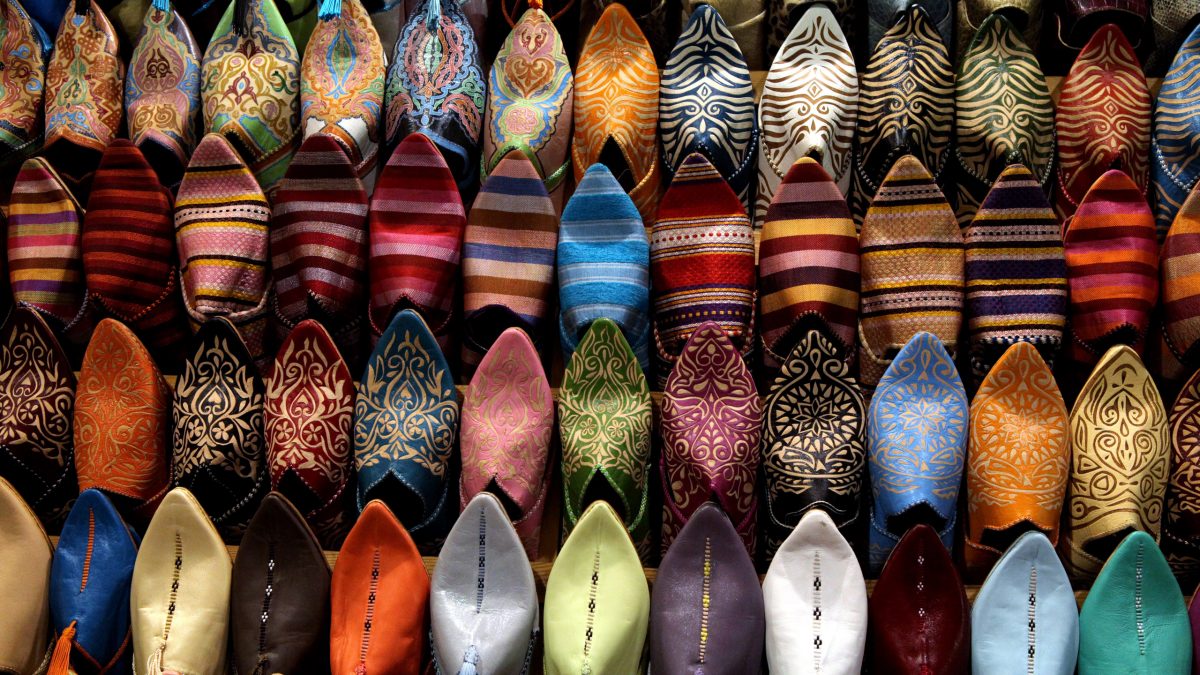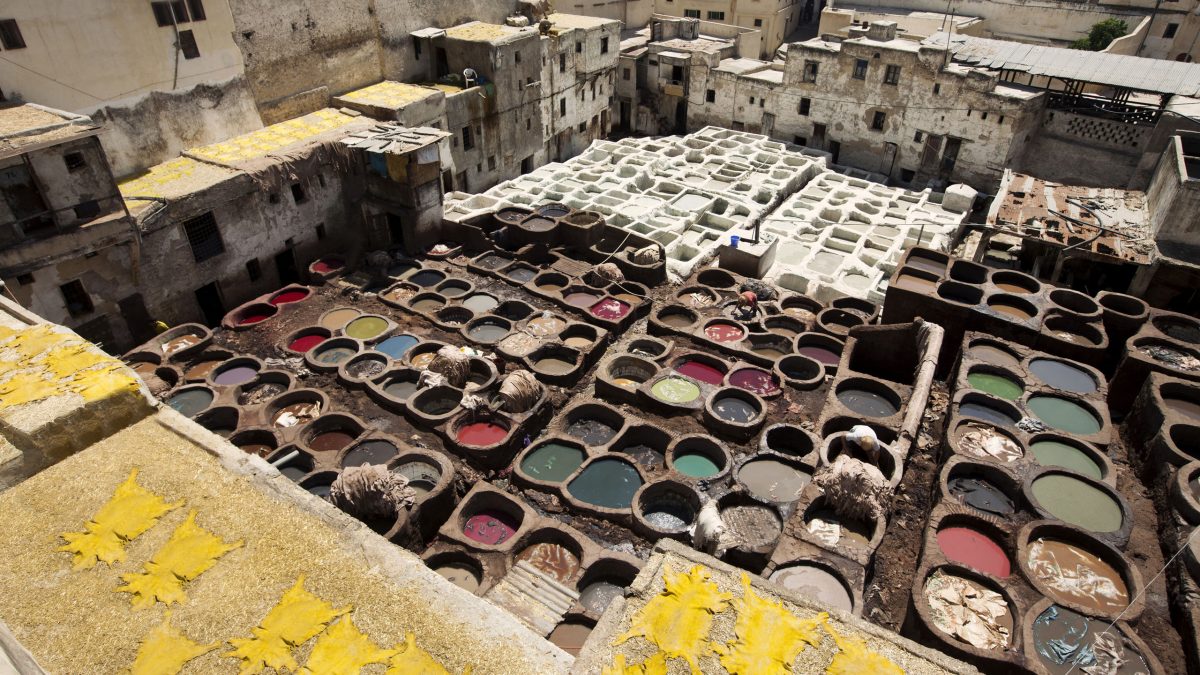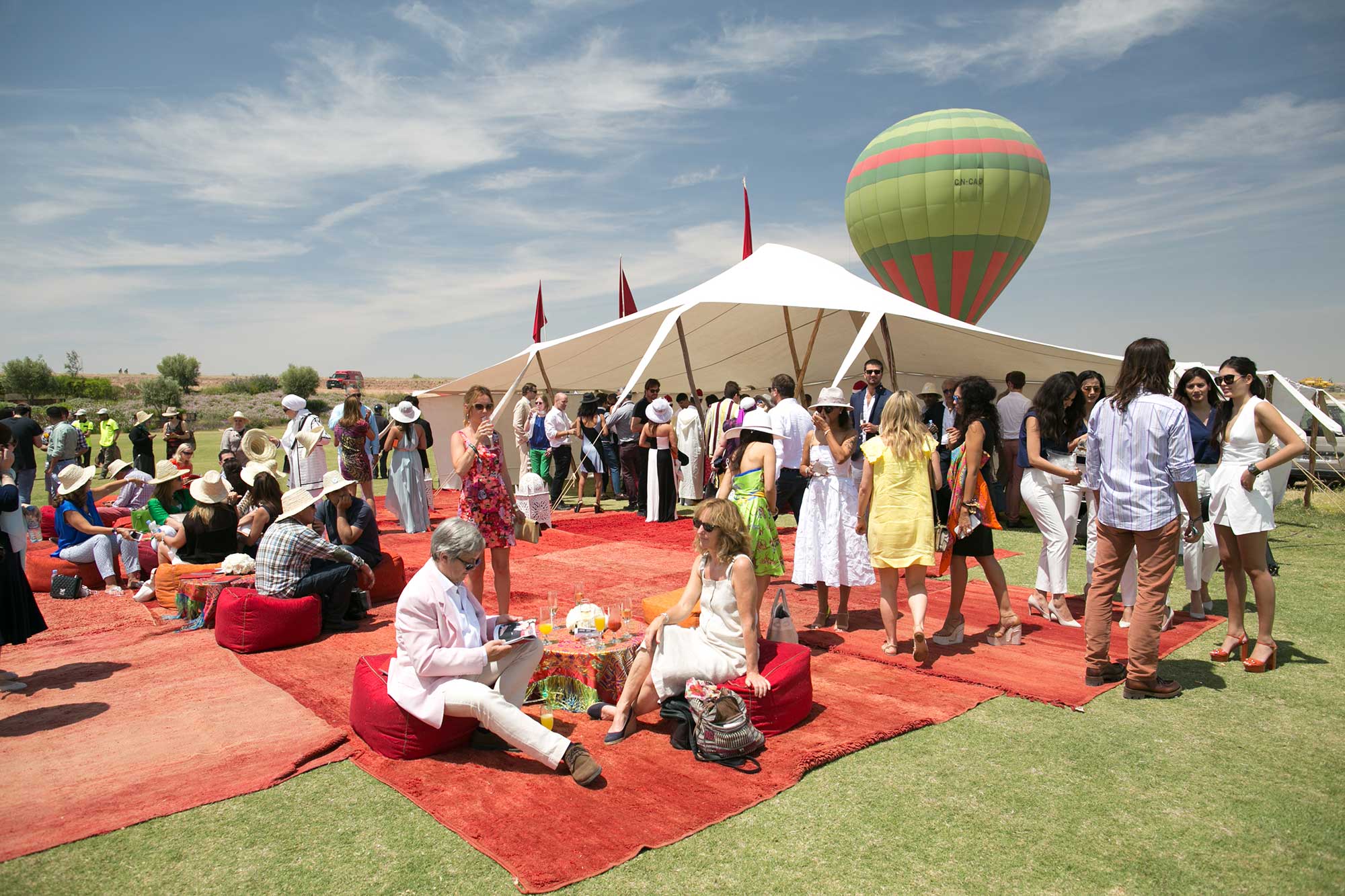 ab-Bou-Jeloud-gate-fez-1200x675
Immerse yourself in the wonders of Morocco with a private journey designed just for you
deluxe-room-25-1200x675
Across the road from the Saadian and short walk from the buzz of Jemaa El Fna square
El-Chorfa-gate-fez-1200x462
The city of Fes, Morocco's second largest, is considered to be its cultural and religious capital.
Essaouira_camels-1200x675
Essaouira Luxury Nomad Tour
Essaouira is a laid-back port town cooled by the vents alizés trade winds gently blowing.
Essaouira-Medina-Gate-1200x675
Explore Essaouira Medina History
A mass of blue fishing boats undulate in the protected harbour.
moroccan_sahara_berber2-1200x675
Beauty, charm in Moroccan Sahara

Experience the desert in a camping out among the nothingness in the traditional Berber-style.
Moroccan_spices-1200x675
Greatest reward & Moroccan Spices
It's in Fes el Bali that you'll find out why its long been the city of intellectuals, imams and artisans.
morocco_goats-1200x675
Self-determined, self-motivated

Essaouira's well-worn charm its rich atmosphere and bohemian vibe.
Ouzoud-Falls-1200x675
Freedom to do in Ouzoud Falls

Roads follow green valleys dotted with mud-built Berber villages.
Royal-Mansour-13-1200x675
The Royal Mansour is a private enclave built for the king of Morocco that has set new standards for luxury in the city.
skoura_palms1-1200x675
Explore Skoura PalmsWith all your heart!

oasis town that sits south of the Atlas Mountains at the gateway to the Sahara beyond
Souks-of-Marrakesh2-1200x675
Marrakech Vintages Once in a While

It's here you'll find Marrakesh's vibrant souks, markets and artisan workshops selling fragrant spices, leather-ware, jewellery, Berber carpets, spices, fabrics, lamps, pottery and more.
tannery_fez2-1200x675
Interacting with local Fes Tannery

Fes and its medina offers a raw, sensuously intense experience of Morocco.
incentive-program-marrakech
Incentive Group in The way you imagine

Morocco guided tours: One destination, a whole new world to explore
It doesn't matter which part of Morocco you hit. From South to North, the country fuses traditional heritage sites to revere history, oasis towns and medinas you can't take your eyes off, and the desert that's brimming with activity. Add the Atlantic and Atlas Mountains views — and you get an oriental destination in all its glory.
While Morocco has something from Berbers and Europeans, our Morocco travel packages can expose you to all its cultural sides, from medieval to modern. You can plan your time with many things to do and places to visit or stick to a single itinerary in one of the country's port cities and towns. Rabat, Casablanca, Essaouira, Tangier, Agadir, and other places are touted by travelers, and there are many reasons why:
Casablanca

. The country's economic cradle, Casablanca will appeal to any traveler visiting Morocco. For the most part, it should thank its stunning architecture and exhibitions for that, uncommon in other port cities. But there's more to

Morocco tour packages

that include Casablanca, as this place can mesmerize you with ocean-view dining spots and thriving surf culture.

Marrakesh

. There's no time machine, but Marrakesh can easily take you back to the 11th century with its fascinating medina. A journey to this city is often associated with famous Moroccan souks, lush gardens, and relaxing hammams.

The Sahara Desert

. No

Morocco travel trip

is complete without a journey to the Sahara Desert. Sunny and hot, it may not be for the faint of heart who are used to hotel-like amenities during their getaways. But its beauty, tranquility, and captivating dunes deserve to be beheld.
As a Morocco tour agency, we can also arrange fun-packed itineraries to Chefchaouen, Fes, and other country's gems. Some of our packages include a journey to multiple spots so that you can immerse yourself in the finest cuisine, architecture, hikes, and camel rides. The Morocco tour price will depend on what you expect from your trip, but you can rest assured it's worth it.
SEE, FEEL & TASTE MOROCCO
Whatever you want from your Morocco tour, our team of expert travel designers are ready to help.
Our Top Morocco Example Trips
The Moroccan Grand Tour
Timeless medinas, oasis towns, stars in the Sahara and Atlas Mountains
Morocco Imerial citis
Timeless medinas, oasis towns, stars in the Sahara and Atlas Mountains
Imperial Cities & The Magic South
Timeless medinas, oasis towns, stars in the Sahara and Atlas Mountains
Adventure travel in Morocco you've always craved
Let your inner explorer guide you! Our Morocco adventure travel itineraries can show you what it's like to live a nomadic life or hike in the Atlas Mountains. You'll jump into the best of the country, either on your own or with your friends or family.
Not exotic enough for you? Then, you'll geek out on the mere thought of exploring the Sahara Desert and spending a night in a jaw-dropping place encircled by emerging dunes. This experience is for the most adventurous of us who are all set to get off the beaten track.
Why travel to Morocco?
If you are looking for new emotions and eager to explore new lands, let the fun begin right here. Our Morocco travel tours allow you to feel the history and relax the way you like it most. Catching some rays while a calm breeze is soothing your skin will be just the beginning of your journey!
Have you ever dreamed of running wild on quad bikes through endless dunes? Or maybe you've always wanted to sip Bedouin coffee brewed specially for you by nomadic Berbers? Our Morocco tour packages offer all this and so much more. For those who love the rush of adrenaline, we're happy to organize exhilarating Sahara experiences. When on one of our desert tours, you will travel through the sands surrounded by the Atlas Mountains.
In case you want more than that, an interest-piquing cultural program or something, then check our Morocco excursion tours designed to satisfy explorers of all kinds. And if history is your thing, go for our special heritage tours. You will explore the timeless beauty of medinas, towns, and more.
We're flexible and can offer you tailor-made tours so that you experience Morocco to the full extent. Or, you may also book:
Although the country's climate is warm and mild, you better gear up for significant temperature drops down to 10°С if you're planning to hit Morocco in winter. So, if you're a sun-seeker who feels like swimming in the Atlantic Ocean, we recommend visiting it in summer.
The only Morocco travel agency that organizes tours in all directions
We take pride in what we do. Our Morocco tour guides are constantly developing new itineraries to show you the extraordinary charm of the country: the white city of Casablanca, blue Chefchaouen, the architectural terracotta of Marrakech, ocean-cooled Essaouira, or Fes, the city of ancient traditions.
We can also take you to the city of Rabat, a beautiful capital on the shore of the Atlantic Ocean. It will greet you with picturesque districts full of blooming greenery, countless architectural spots, and, of course, the welcoming atmosphere of the region.
With our tours of Morocco gems, you can set off on trips to Skoura and Tangier, too. The first one has many iconic landmarks, including Kasbah Amridil and its oasis beauty. If you choose to head for Tangier, you will be taken to the northernmost tip of the country, formerly known as the gate from Europe to Africa.
You can find out more about the cost of Morocco trips as you browse through our itineraries. Make up your mind, and we will ensure your experience is worth remembering forever!